Home - Farm - Business Fueling services
Bolin provides fuel services for local customers as well as coordinating fueling for our customers nationwide. Our products encompass diesel, bio-diesel, kerosene, gasoline, racing fuels, propane, lubricants, and diesel exhaust fluid (DEF). This is just another way Bolin is your one-stop shop for all of your routine and emergency fueling needs. Contact us for dependable and quality services at a competitive price.
Home – Farm – Business Fueling Services
24/7 Emergency Service
Routine Service
Keep-Full Service
Customer Route Fueling
Contracts & Budget Billing Services
DELIVERY TYPES
Bob-Tails
Tandems
Transports
FUELS & LUBRICANTS
Propane
Gasoline
Diesel
Bio-Diesel
Kerosene
Race Fuel
Oil
Diesel Exhaust Fluid (DEF)
Antifreeze
Tanks
Sales
Leasing
Rent to Own
Trained Technicians for Safety Checks
Propane System Installations
Local Fueling Service Area
Illinois: Moultrie, Shelby, Douglas, Coles, Edgar, Cumberland, Clark, Effingham, Jasper, Crawford, Clay, Richland, Lawrence, Wayne (partial) and Edwards (partial) counties.
Indiana: Vigo, Clay, Sullivan, Vermillion and Parke counties.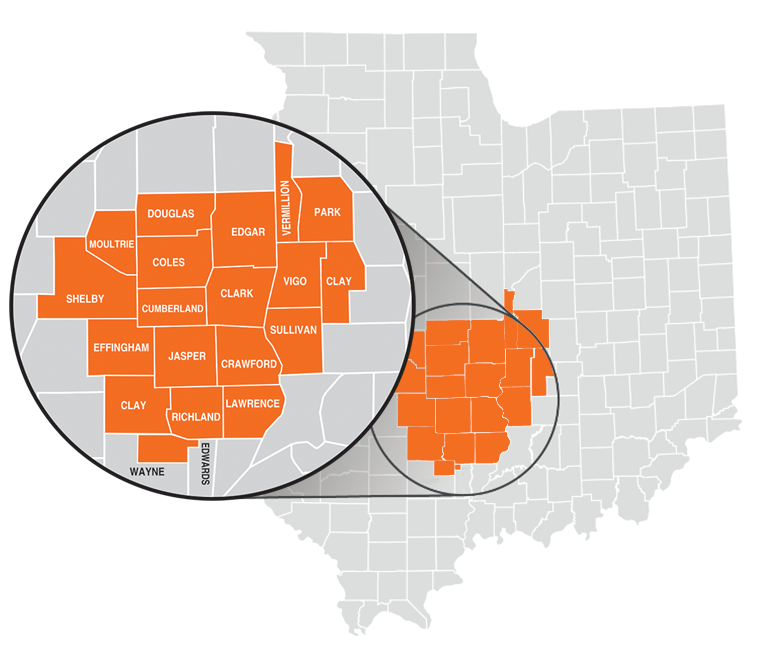 Creating a "Safety Culture" is at the heart of everything we do at Bolin. The goal of developing a safety culture is to instill the qualities that motivate employees to strive to achieve safety excellence. Our ultimate objective is to create a work environment where each and every employee becomes personally committed and concerned about their safety and the safety of their co-workers.