Company Overview
Bolin is proud to call Casey, Illinois home, though we work on a national level. We are a one-stop shop for all things related to pipeline and tank maintenance. Our values include safety, quality, service, efficiency and innovation, and our reputation reflects it.
Download Our Pipeline and Tank Services Brochure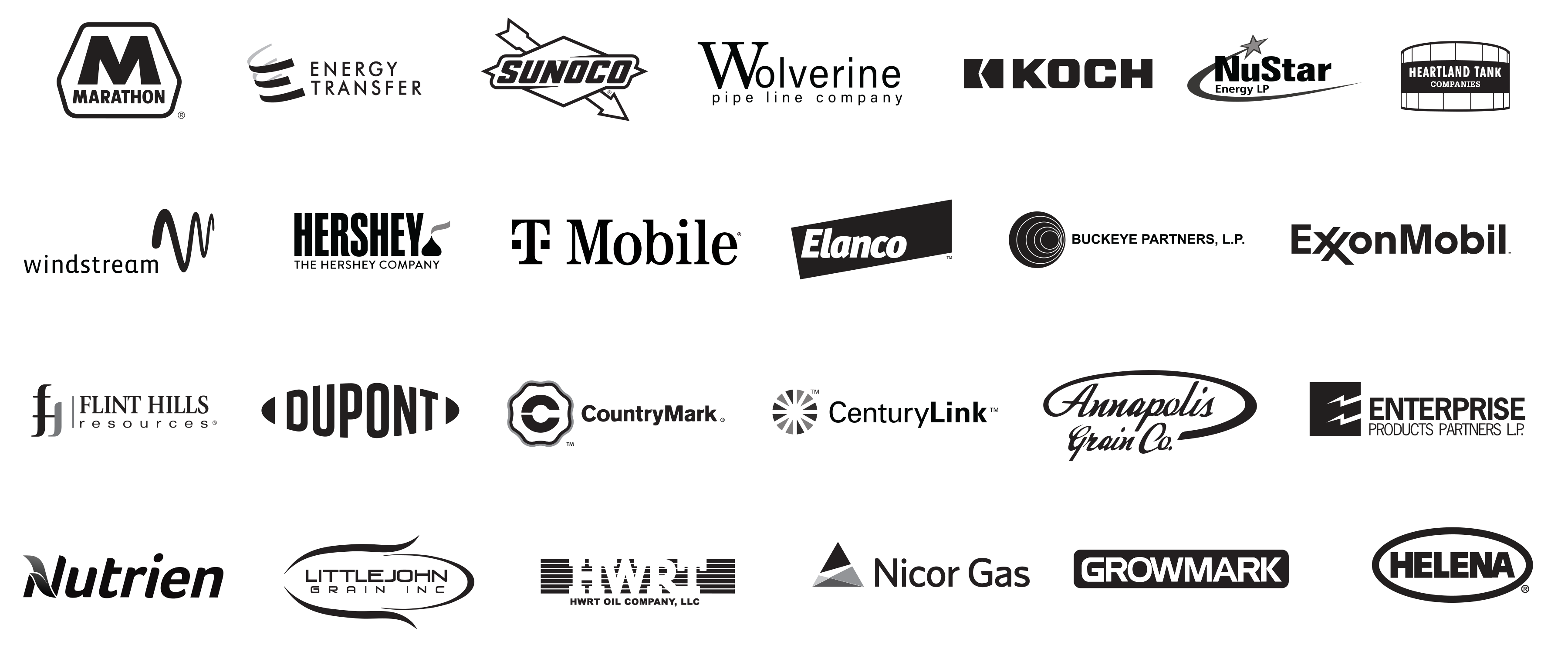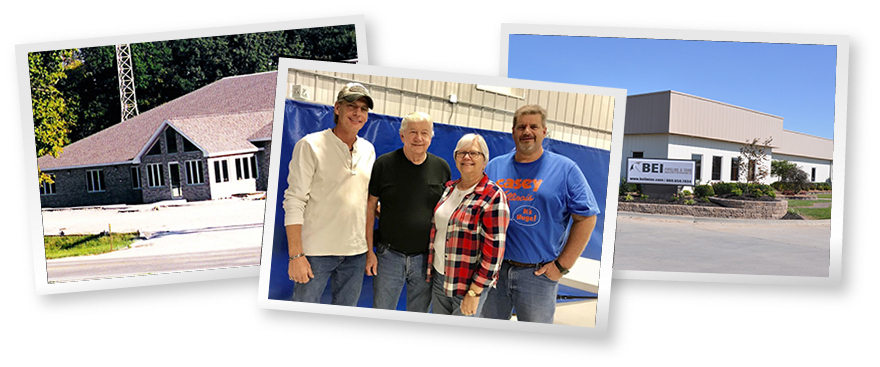 Ed and Judy Bolin started Bolin Enterprises, Inc. in 1986 as a sandblasting and painting shop operated out of a single building. The business grew enough to purchase its first building in Casey, Illinois with five employees, including Ed, Judy and Jim Bolin. We landed our first major contract with Trailmobile out of Charleston, Illinois, sandblasting and painting their flatbed semi-trailers.
In the fall of 1987, we began our journey into pipeline maintenance when we received a contract with Marathon to sandblast and paint exposed pipe locations. This rapidly expanded to include a variety of pipeline maintenance projects and propelled Bolin into the pipeline maintenance arena. The leadership, dedication, integrity and work ethic of the Bolin family and employees led to satisfied customers asking Bolin to meet more of their needs. With over 30 years of operations under our belt, Bolin has grown into a company of approximately 250 employees with jobs taking us to nearly every state in the continental U.S.
Since 1987, we have been blessed to work with many major pipeline and communications companies, but we are still working with same company we started with 30 years ago. We take that to mean we must be doing something right.